Hello. We are Jaks.
A start up company dedicated to providing you with products for a worry free adventure.
Same quality as the "name brands" without the mark up, shopping with us, you are supporting a family,
not a corporation.
See for yourself why we are 5 star rated.
all products come with a LIFETIME Guarantee and easy returns.
 


All domestic orders over $40
98 % of our orders ship next day
Your New Travel Companion.

we have worked tirelessly designing the perfect companion for every ones adventures. Meet "Buoyant". Perfect for everyone, our waist bag merges with a cross body and provides 100 percent waterproof protection to your cell phone and personal items. equipped with large d rings, waist / shoulder strap, and a carabiner if you want to hook to your backpack, boat, motorcycle instead of wearing it. Coming spring 2022.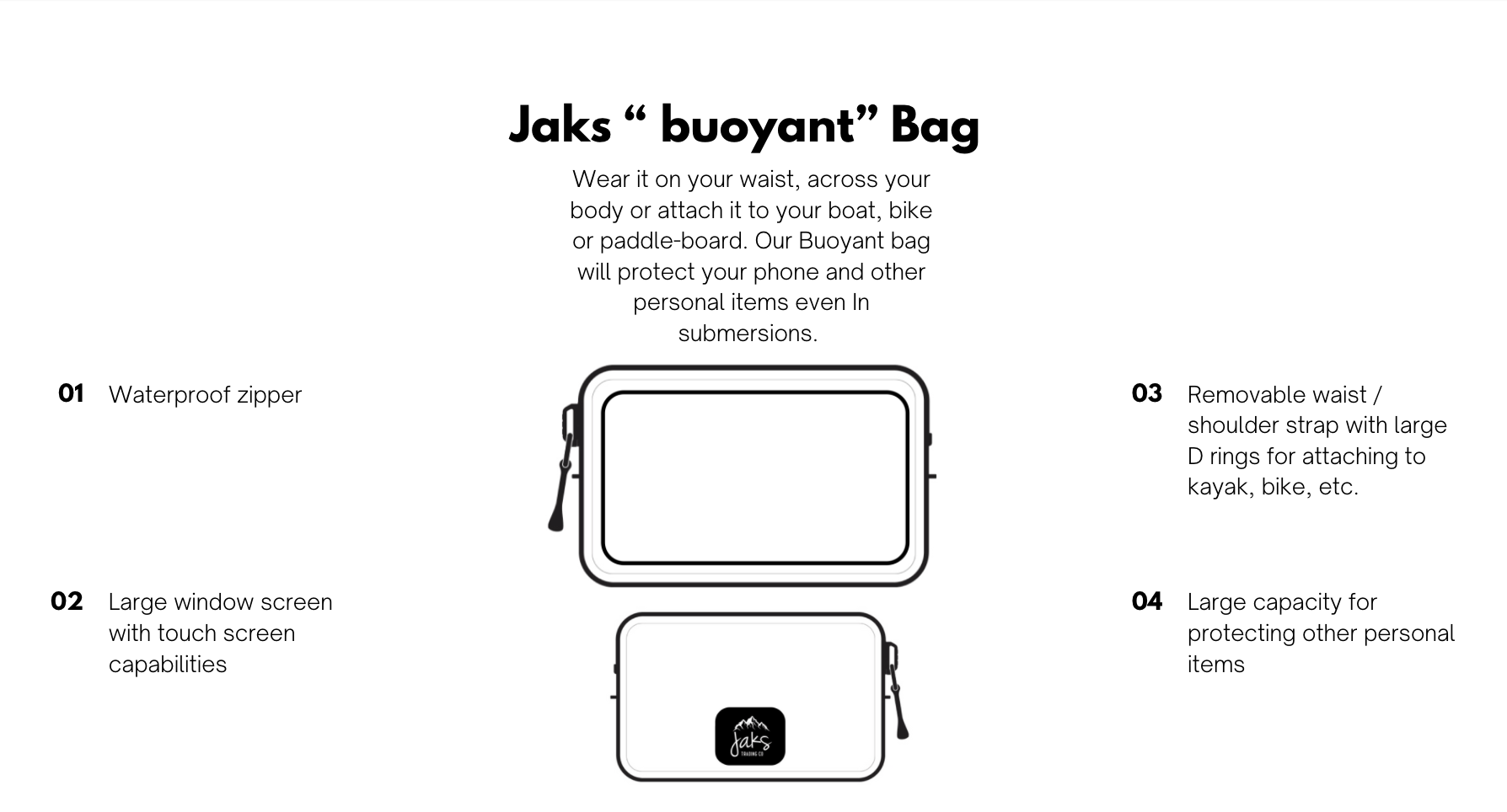 Did you know we have shipped
As a small start up we are proud of this fact and we hope our bags make it to your doorstep soon.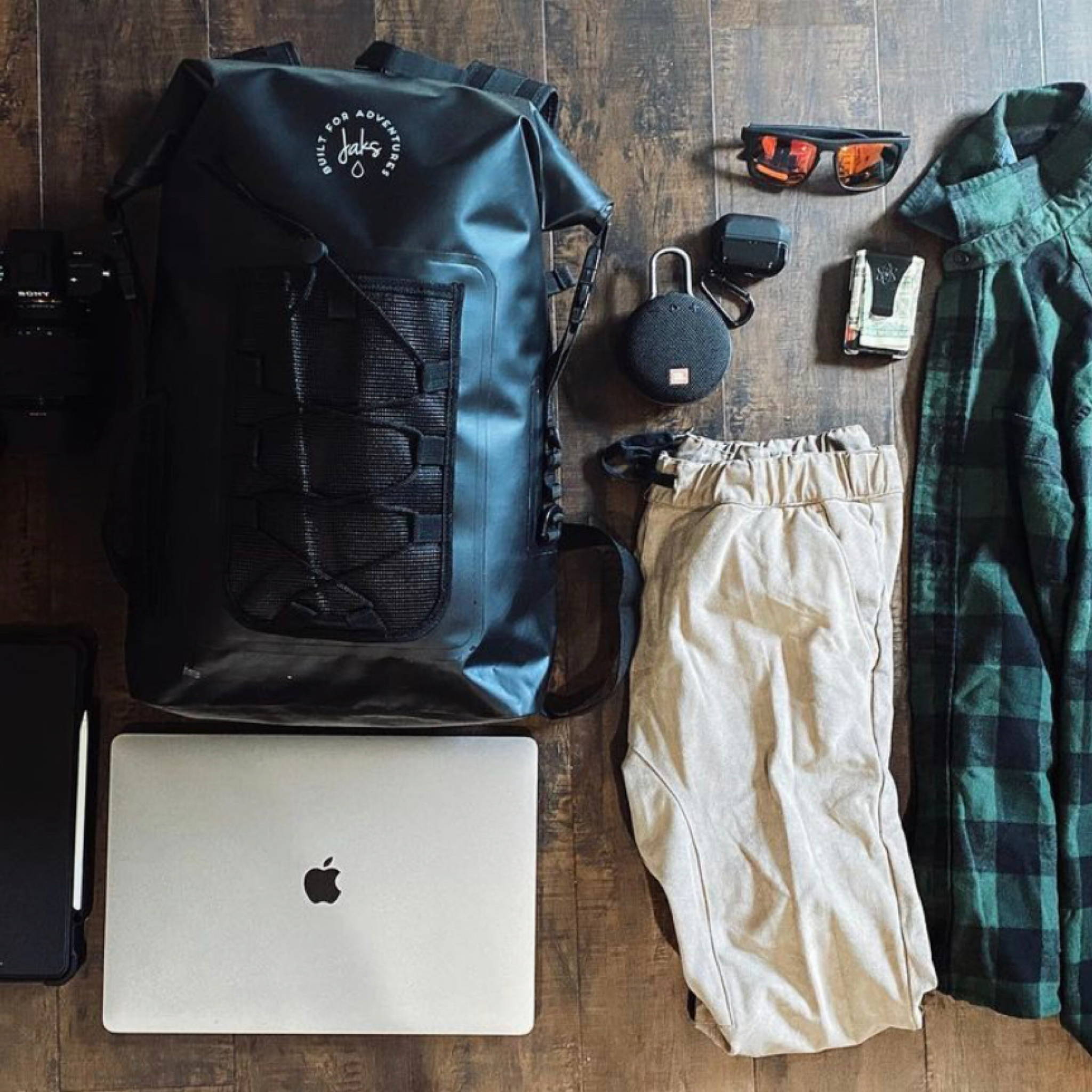 Follow Us On Instagram
@Jakstradingco